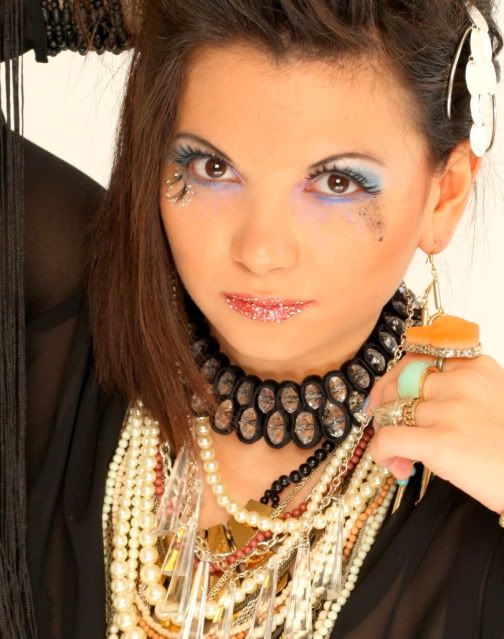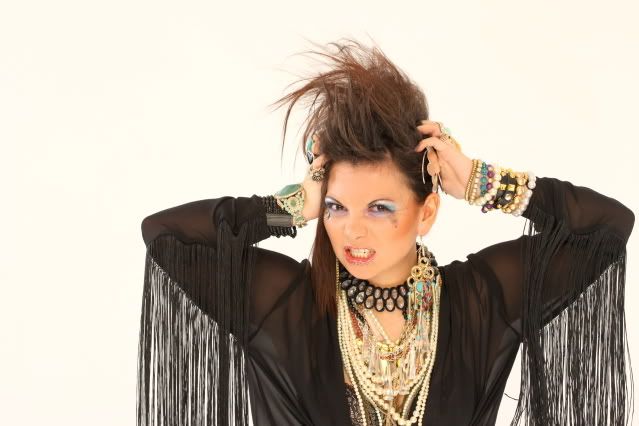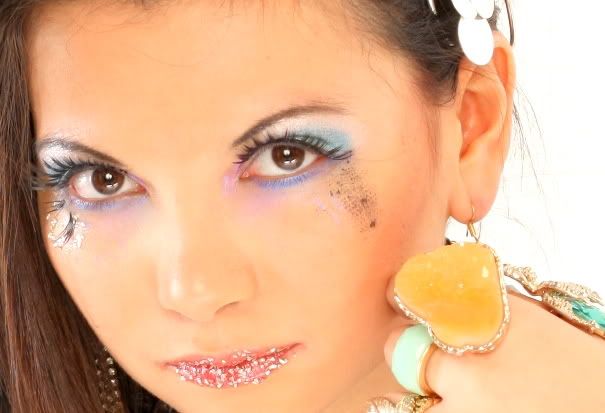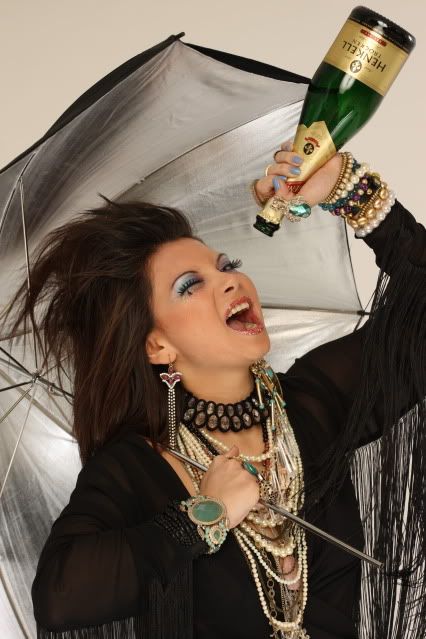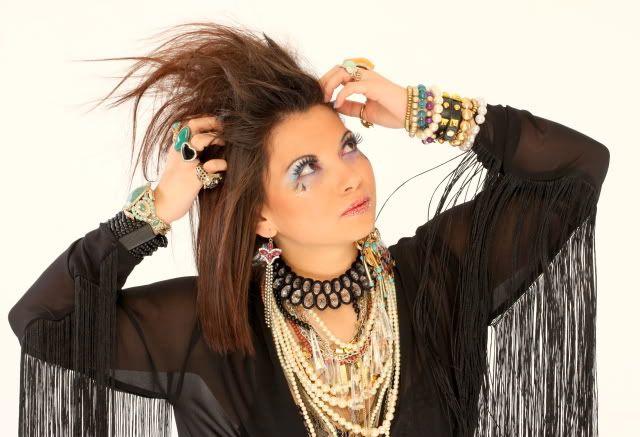 Photo: Martin Stickler
Styling: Nora Pircher
A friend of mine asked me if i could pose for her dads company, he owns a photostudio and was promoting a 'making of-video' for his site..
Since i love photography and had a day off.. i thought.. why not.. could be fun..
So here are a few of the shots that ended up on the video ..the stylist asked me what kind of look i want her to style me in.. and i went for gaga gone more gaga.. so this was the outcome.. extremely accessorized :-P
Enjoy!
ps: more photos and videos of her dads work on their website sticklerfotografie.at