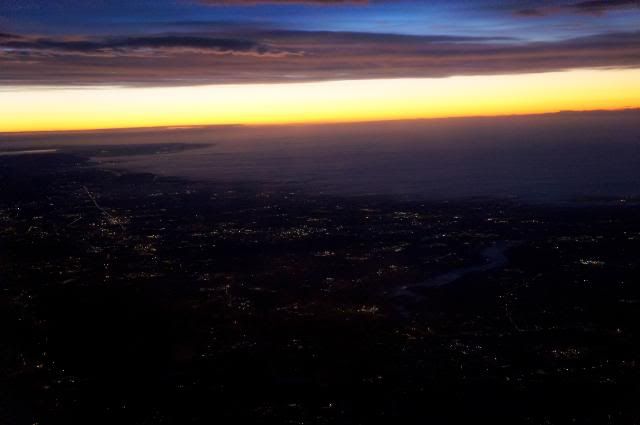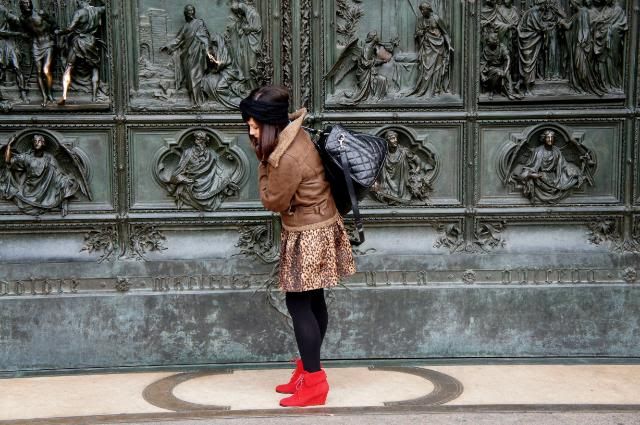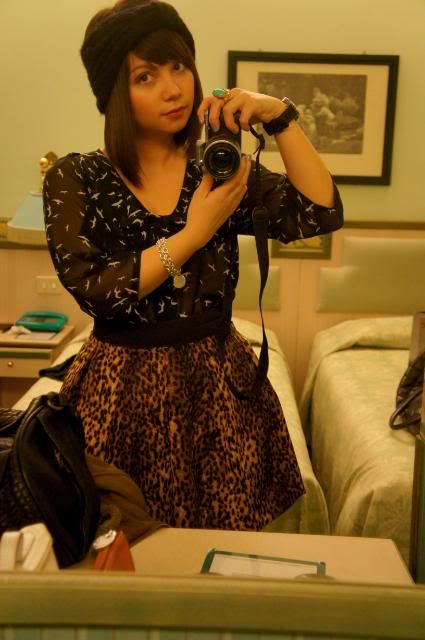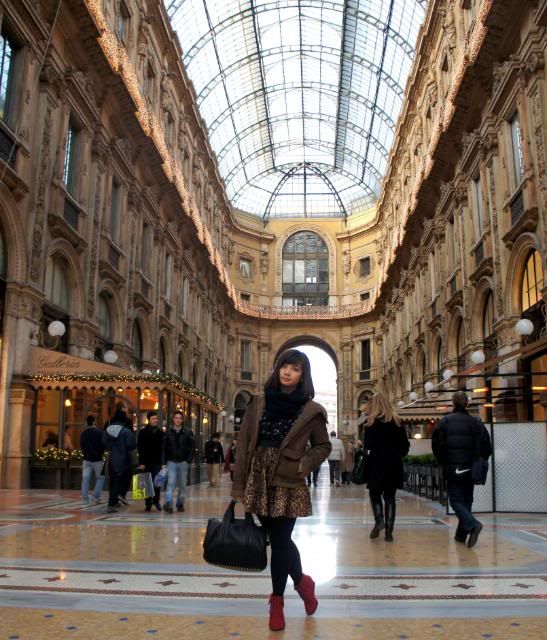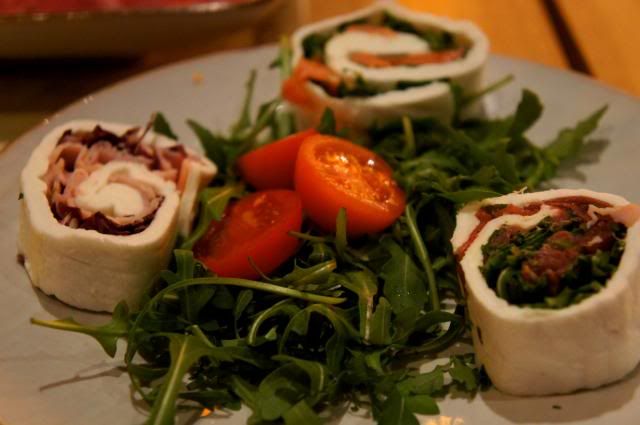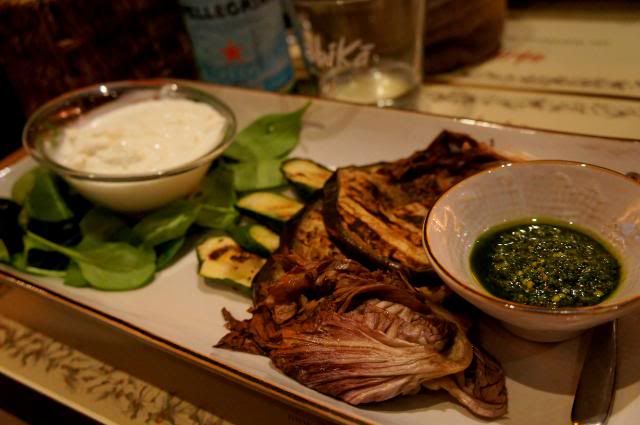 Milan is an amazing city.. i have to say it is the perfect city for shopping! I fell in love with their food <3
Eventhough we just spent a night in this gorgeous city.. it was enough to see the most of milan..
Enjoying your cappuccino right next to editors of magazines.. now i know why they say it is one of the fashioncapitals in the world.. Milan is very different from the cities i've seen before.. milans clothing is very tailored and fine and tres chic.
I love you Milan i'll see you soon.