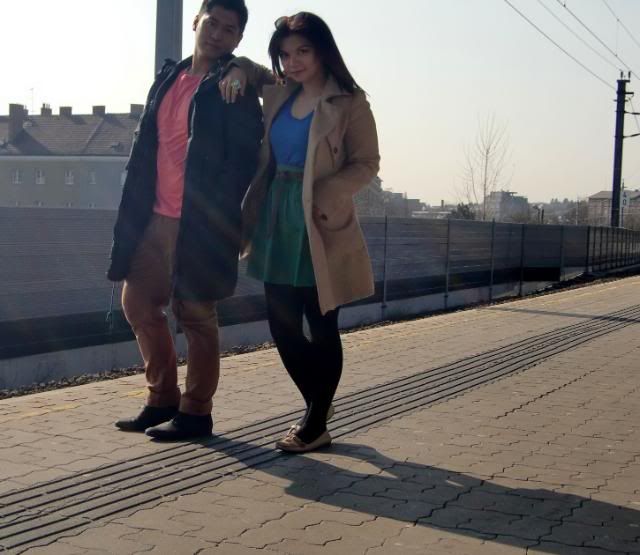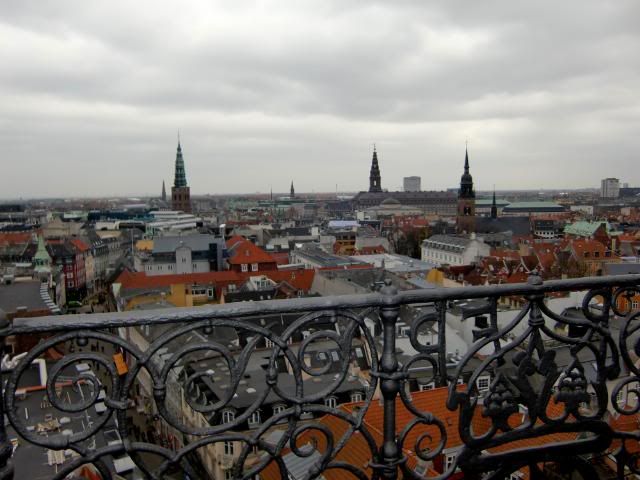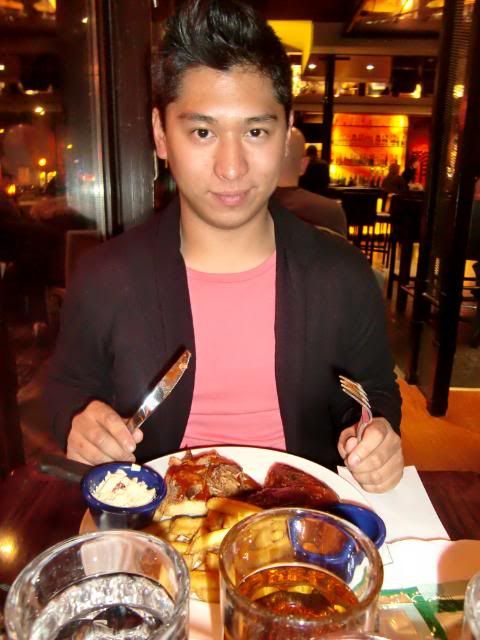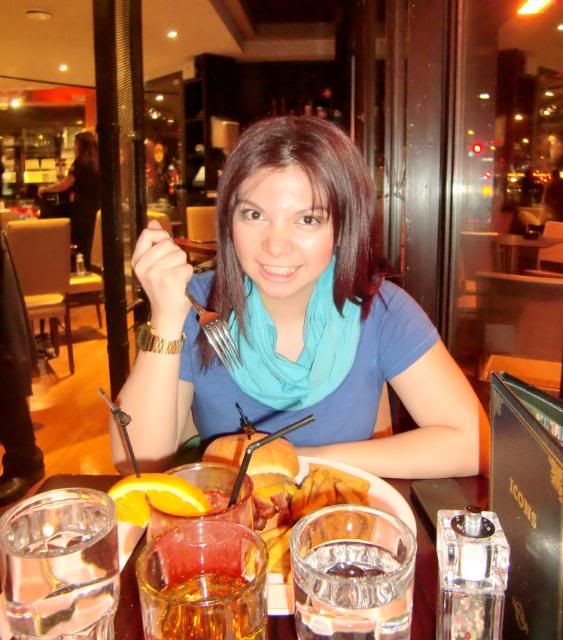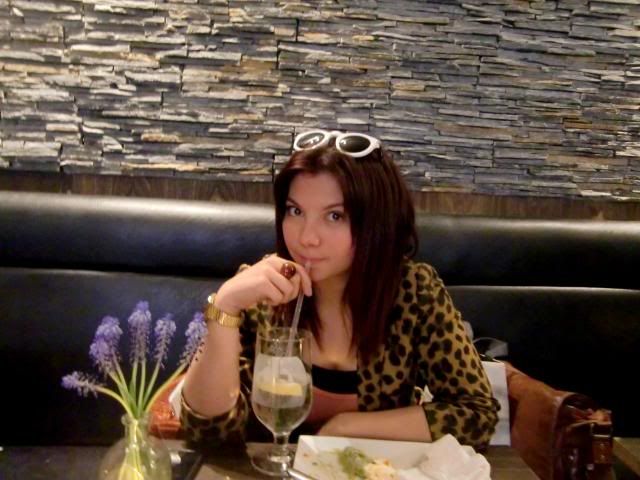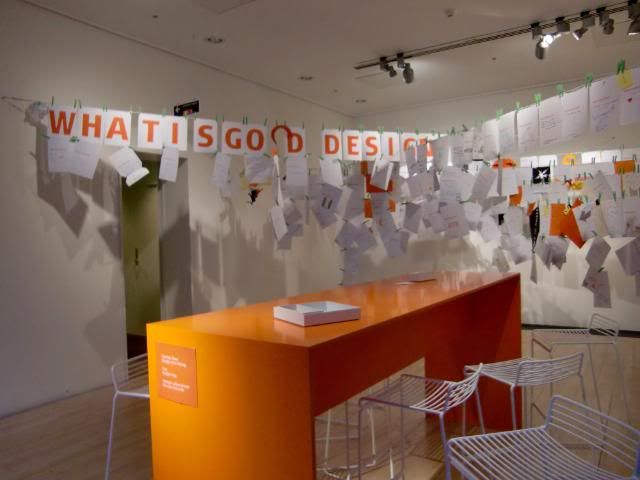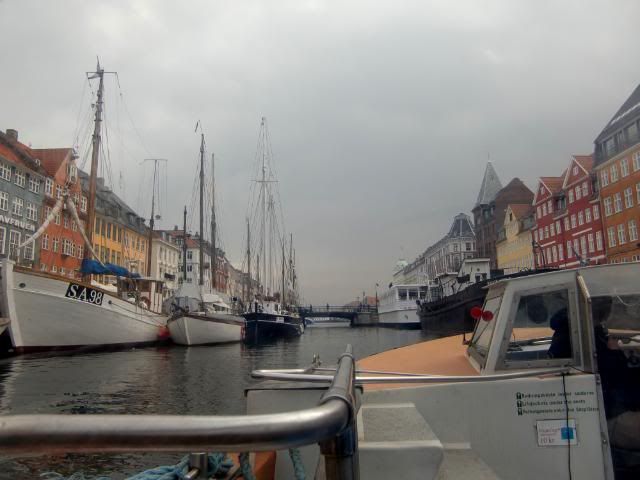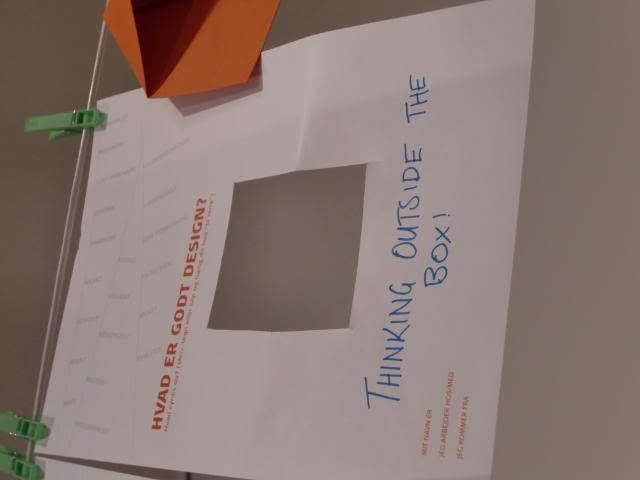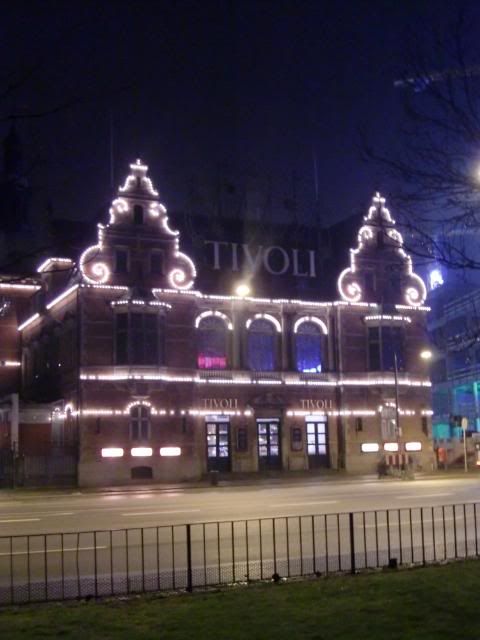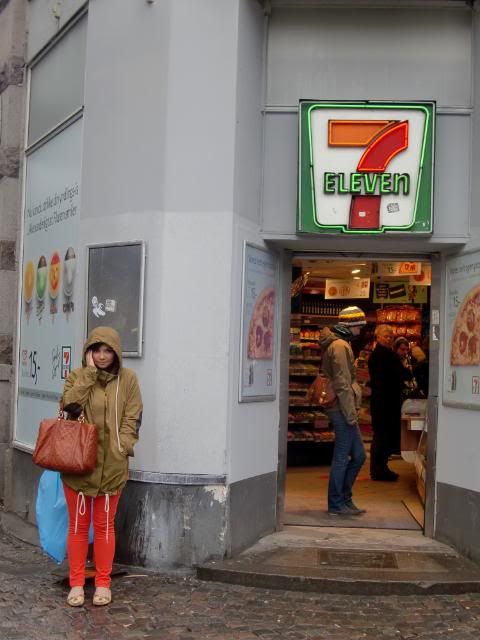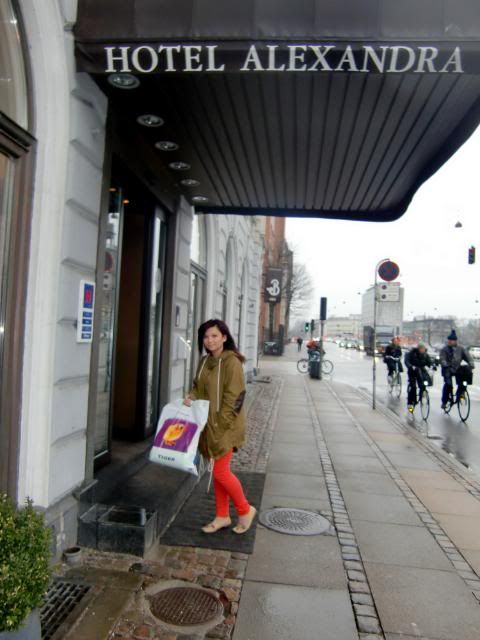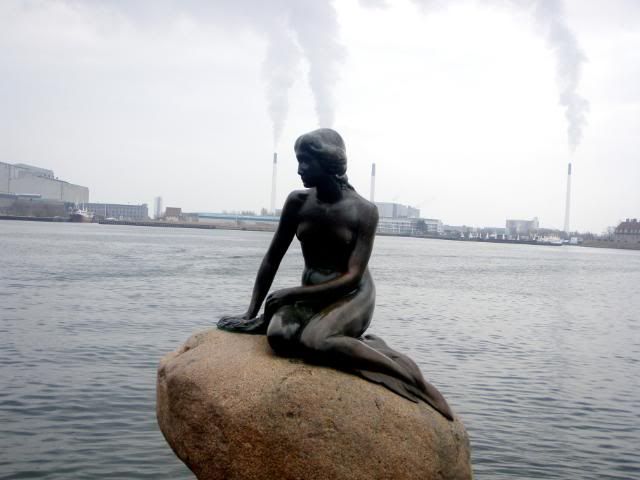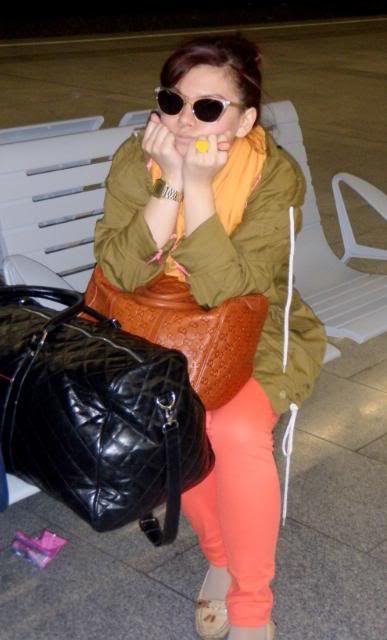 My cousin and i decided to get out of Vienna for a couple of days.. we were supposed to fly from Copenhagen to Stockholm.. but neither of us had the time.. with work and school it was sadly impossible!
But we still had an amazing time in Copenhagen! The city is full of fashionable people.. totally different from Vienna. People are ridiculously friendly and tall!
We spotted famous sights, including the most visited Little Mermaid! We ate at recognizable restos such as Zirup and Hard Rock Cafe. We also spotted the small and controvercial Freetown Christiania. They also said that a trip to Copenhagen wouldnt be complete if you dont take a Canal Tour. And i have to admit aside from the disgusting weather it was quite amazing. We saw the famous Opera with its astonishing architecture.
We lived only a few blocks away from their famous shopping street Strøget. From high end to mainstream shops, they also have a lot of great restos to offer. Shops that really caught my attention were COS, Monki, Ginatricot, Samsoe & Samsoe, Urban Outfitters also Shopping centers such as Illum and Magasin.
There are also a lot of danish designer boutiques you wont hesitate to enter!
Another thing that really caught my attention in this tiny city, was that all the citizens were riding bikes. I think the bikes even outnumbered the car drivers. And they were all enticingly fashionable on their bycicles, it was just pleasant to see how they put so much attention on their outfits even if they're just riding a bike.
So for your next vacation consider Copenhagen your next destination ;-))
xoxo