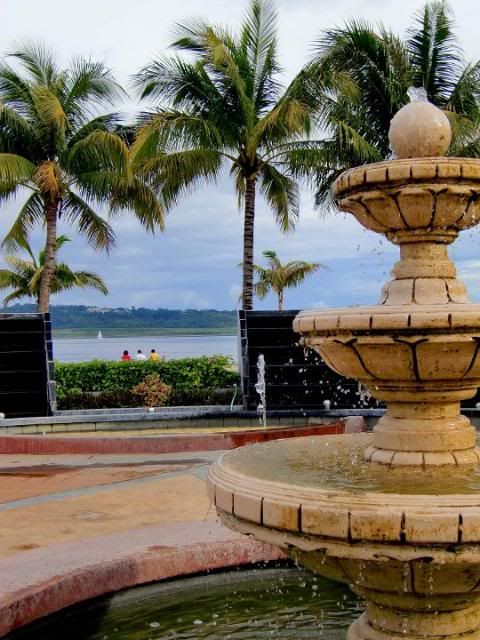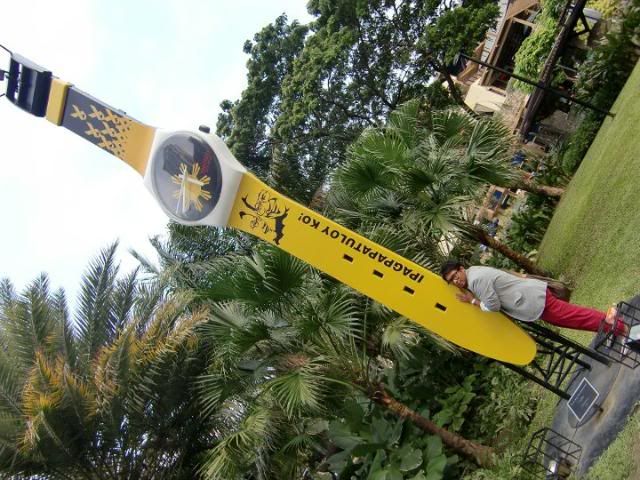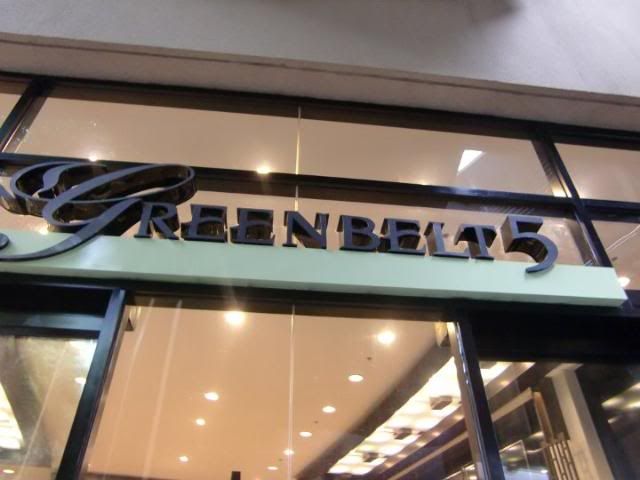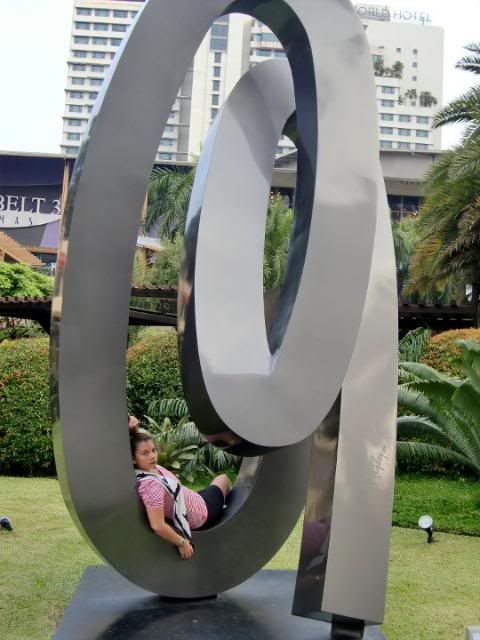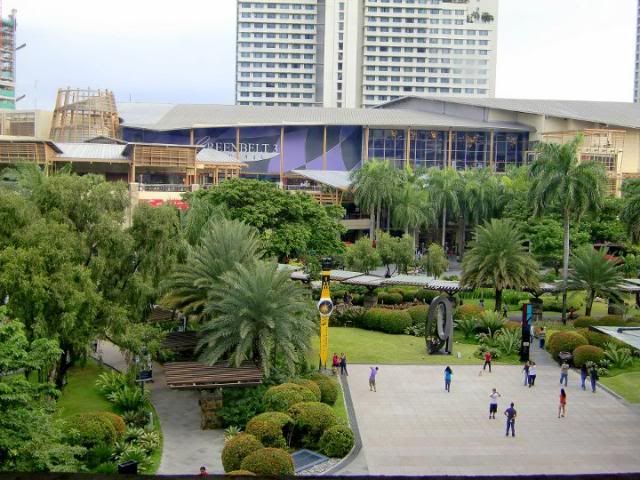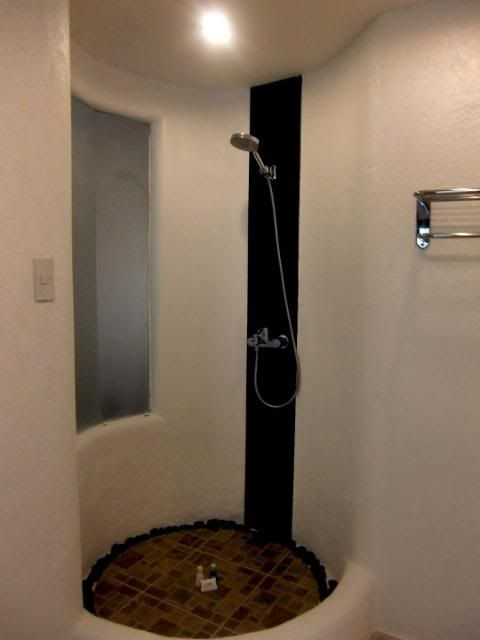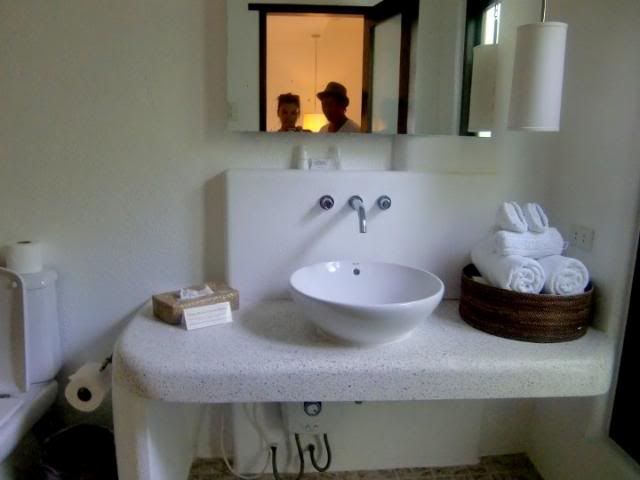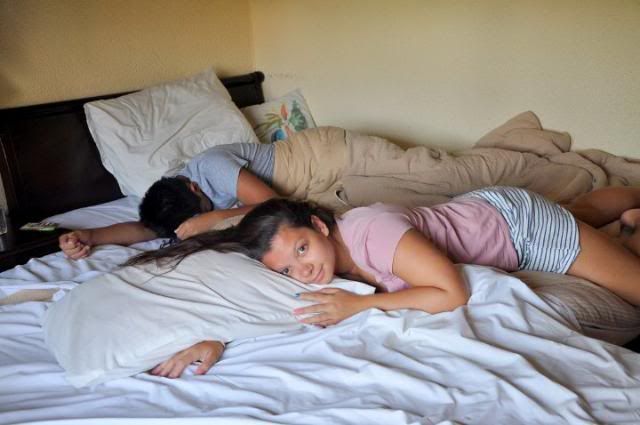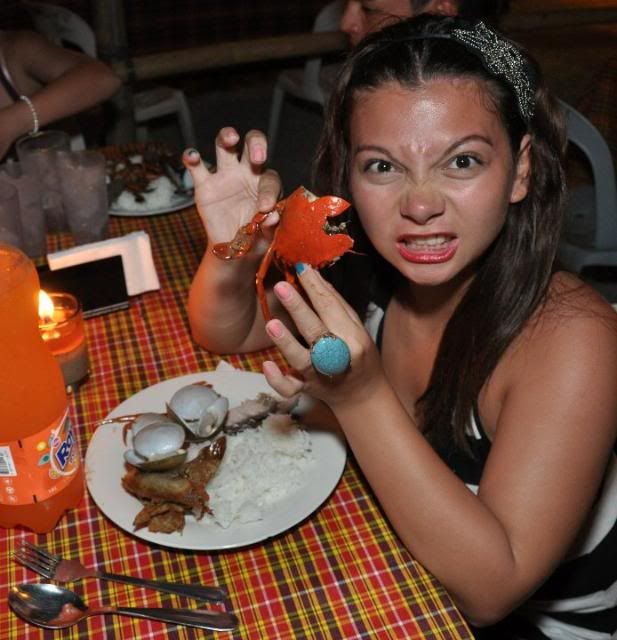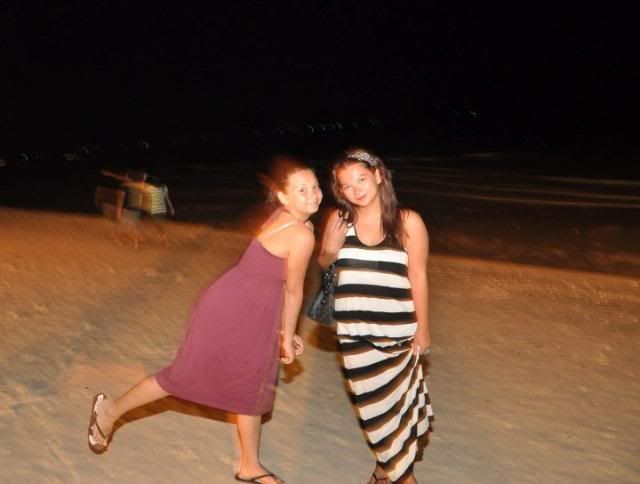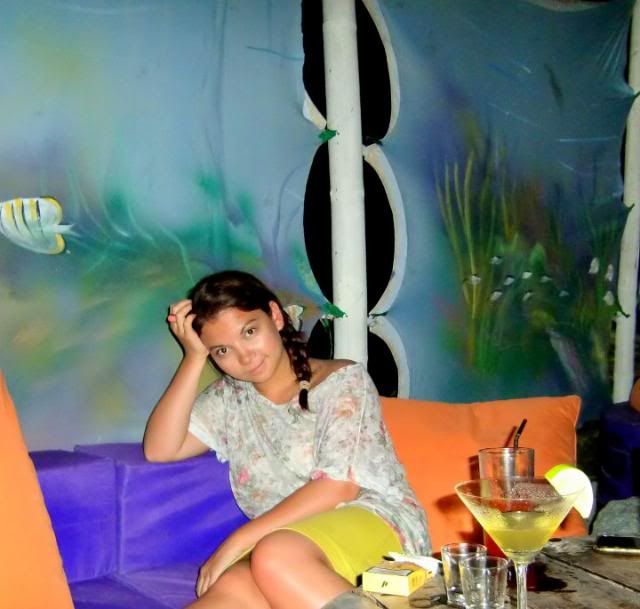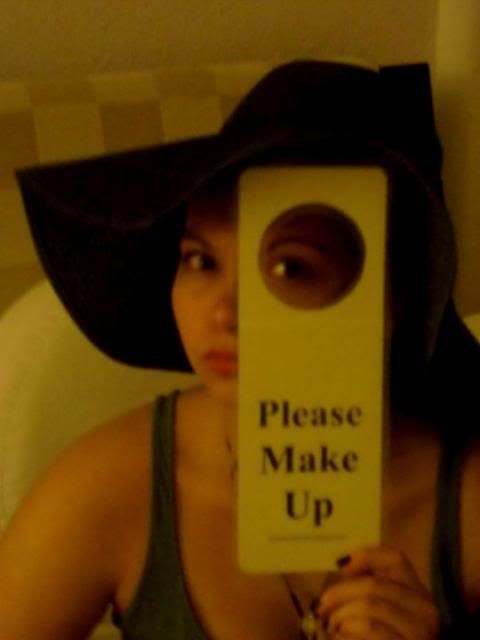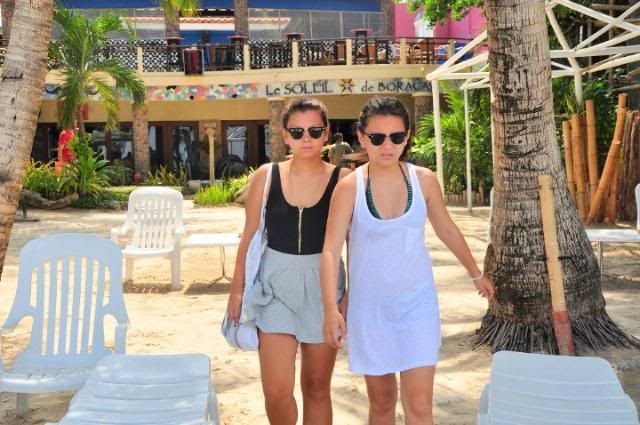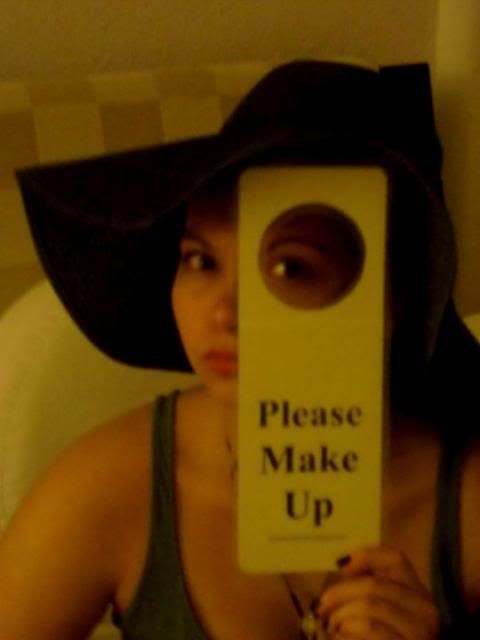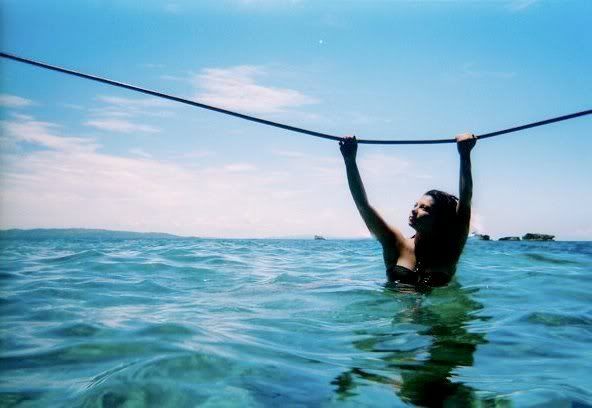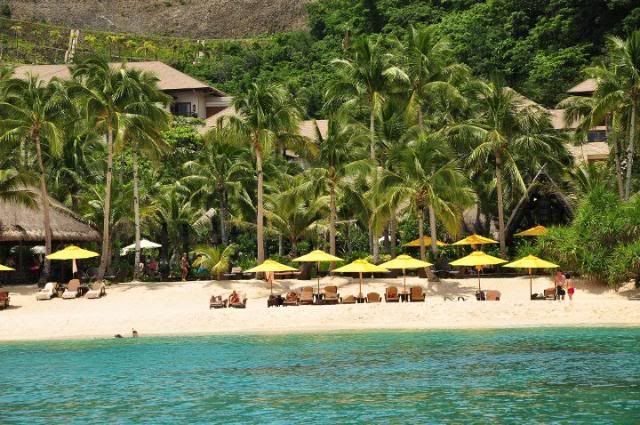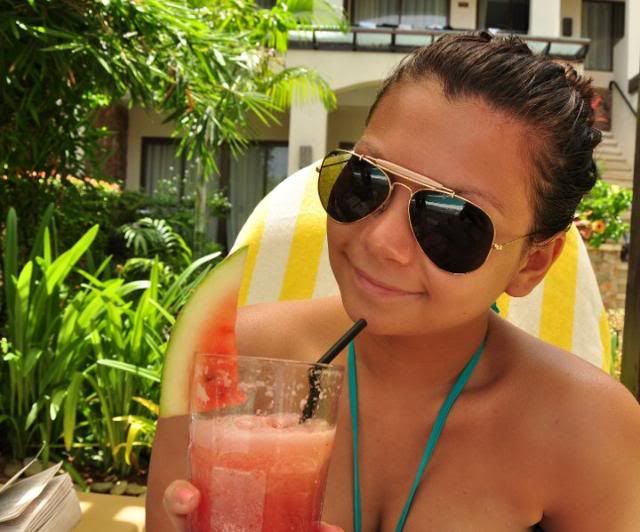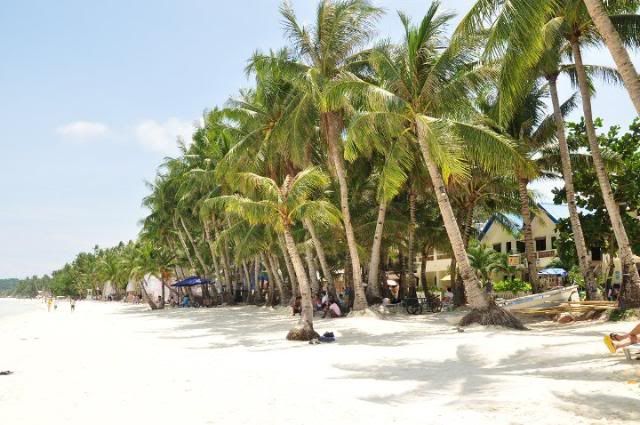 My summer was full of unexpected things.
I spent the first two weeks in Manila where the few first photos are taken.. mainly all i did was shopping then. After that we changed location and stayed at two various hotels in the number one Tourist spot in the Philippines BORACAY <3 the first two nights we spent at the 'BORACAY BEACH RESORT' where we luckily got upgraded to the Suite.. :D happy bigtime!
and the second hotel was called 'SUR' which was a more upgraded hotel and was more exclusive. It had a more quiet and calm area..
If you ever plan on going to the Philippines dont ever forget to visit BORACAY its truly PARADISE! <3
xoxo